Return of Make it Monday!
Guess what? It's monday. and I'm going to start doing Make it Monday posts again! yay!
I'm sure most of you have already seen some of these, but since I just got back from our trip I'm just now getting to look at all of the amazing tutorials that have been posted in the blog world while I've been gone!
I love these gel pens turned into feather pens!
find the DIY here
.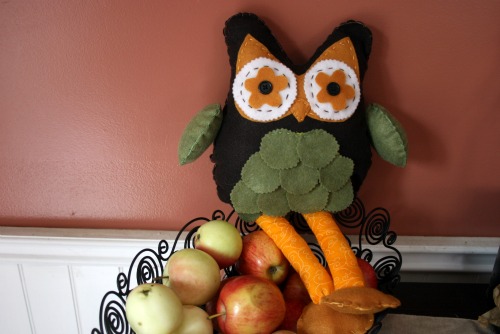 Okay, I will stop there for now..Even though there are soooo many cute tutorials this time of year!
-Katie
p.s. Do you have a tutorial that
YOU
have posted on your blog or website??
Let me know
about it and it might get featured in the next make it monday!
10/17/2011


Tags :
make it monday