Make It Monday
Hey Guys! It's been a little bit since my last Make it Monday post, but to make up for it this one has a few really fun projects in it!
Learn how to make Heat Embossed Cards
with this tutorial.
Create these Watercolor Clay Bowls
with this DIY.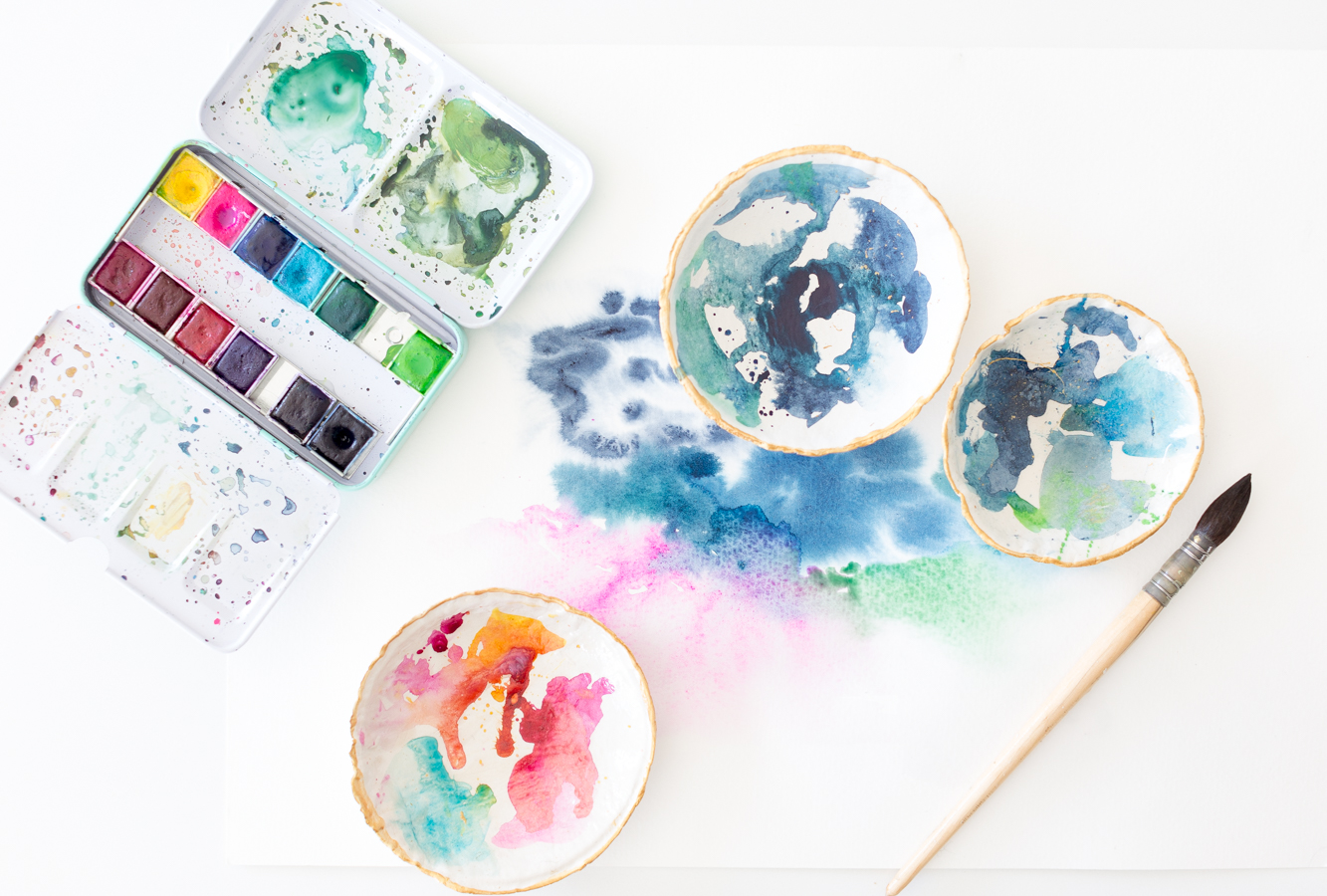 6/05/2017


Tags :
make it monday