Make it Monday
Good morning, Did you have a crafty weekend? I actually had the weekend all to myself, so there was a lot of crafting, watching Stargate, making gifts and drinking tea. Jealous yet? :)
Here are a few fabulous tutorials I've found around the web lately:
Make a Wreath from Wooden Beads
using this tutorial.
Create Plastic Animal (Dinosaurs!!!!) Ornaments
with this DIY.
I love how they're wearing Christmas sweaters!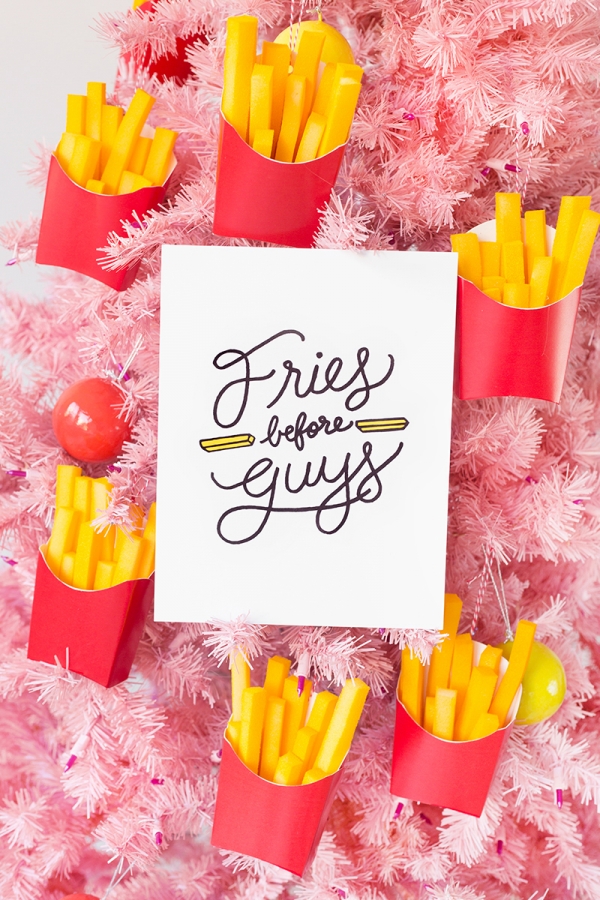 Make these amazing Flowers from Nature
using this tutorial.
What projects have you made lately??
I want to know!
12/07/2015


Tags :
make it monday