Make it Monday
Hey everyone, I hope you guys all had a fabulous Easter weekend! We went for a couple of fun bicycle rides, but that + packing was pretty much our weekend.
Do you have some crafty plans for the week? Maybe try out one of these cute tutorials: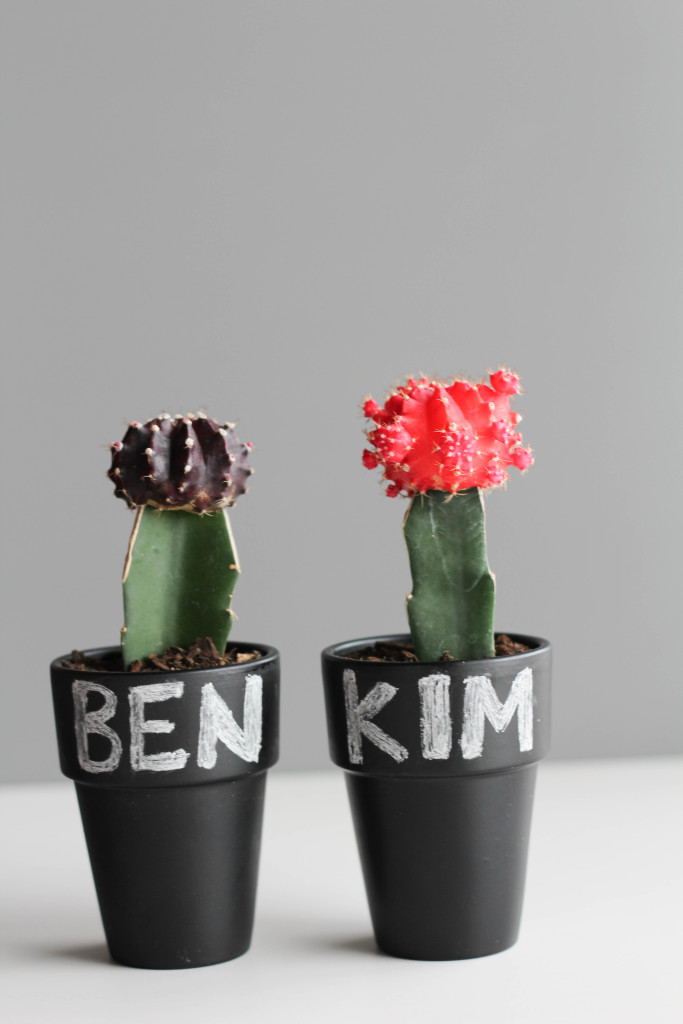 That's it for today, I've got lots to do this month!
4/06/2015


Tags :
make it monday