Make it Monday
Good morning, everyone! I hope you have a fantastic week ahead of you filled with crafty opportunities!
Here are some inspiring projects I've found recently.
Create Gold Foil Brush Stroke Pillows
using this tutorial.
I'm not really into Easter crafts, but I think these Emoji Easter Eggs are so cute!
Get the DIY here.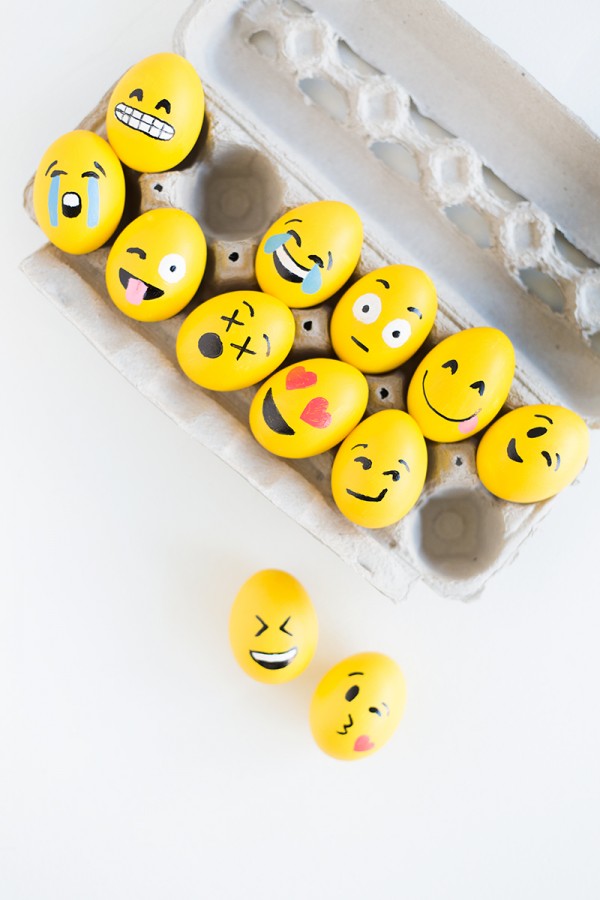 Create these Stamped Leather Passport Holders
using this tutorial.
Make some Tea Infused Scented Candles
using this DIY.
I've got a cold, so today's post is a little shorter than normal but I think the awesomeness of these projects makes up for that. ;)
3/09/2015


Tags :
make it monday