Product Review: VELCRO® Brand Holiday Ties
Hey guys! I shared this post on the Indie Crafts blog as well (I'm the Indie Crafts editor there) but I wanted to share it with you guys here!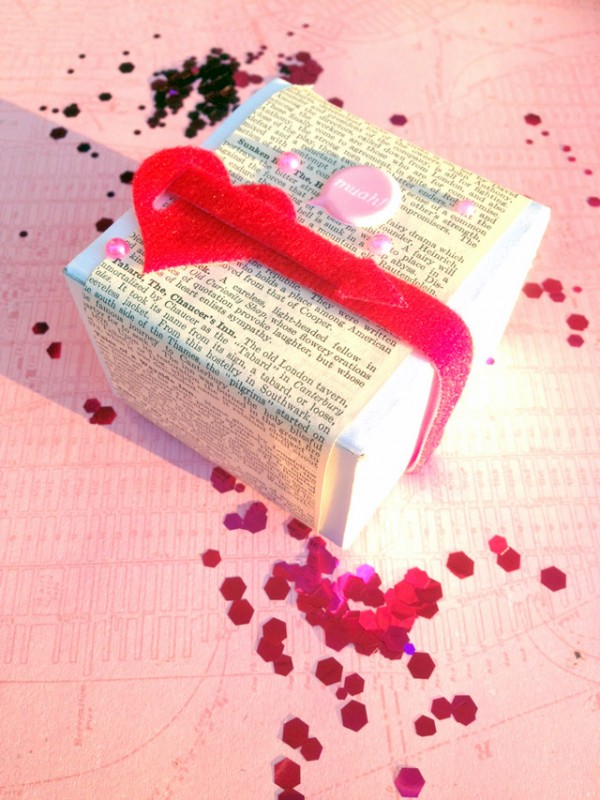 Today I am super excited to be showing you these VELCRO® Brand Holiday Ties that are shaped like little hearts! I had never seen any ties like this before I saw these from VELCRO® Brand products.
I think these are so SO adorable. I was given a few to review, so I decided this little gift box needed a makeover for Valentines. I wrapped a piece of old book paper around it, added a few stickers and then wrapped a VELCRO® Brand Holiday Tie Heart around it.
Now, we all know that VELCRO® Brand products are pretty genius, but these are cute and genius- Not only do they secure the gift box but they add extra embellishment as well! To use them, you just wrap the tie around whatever it is you want to secure, and then pull the skinny end through the slot of the heart and pull it snugly and secure it to itself.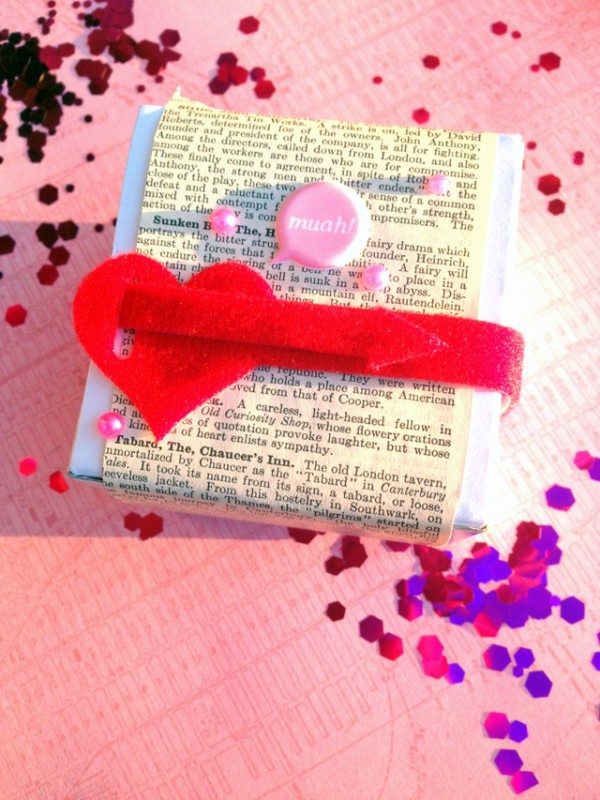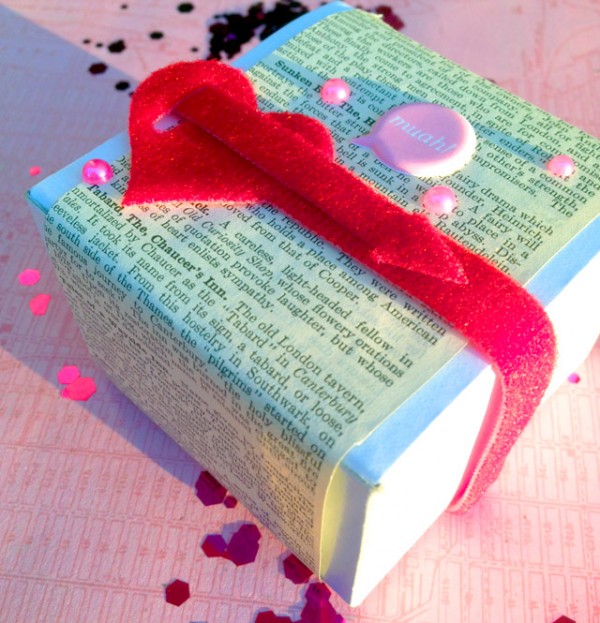 Of course these ties can also be used around the house. Sure, they're cute but if you'd rather use them to hold some computer cords together, that works too. I have some extra ties so I will probably be using a couple of them for around the house things!
Overall- These are really neat! I like them!
Have you ever used any of these? Did you like them?
2/07/2015


Tags : product review , valentines