Make it Monday
Hey guys, Happy Monday! I just got back from a trip to Phoenix this weekend. While there I did a few home DIYs for my Sister (like painting art and building picture frames). This week I have a lot of projects to get done, but in the meantime, how about some inspiring tutorials I've found?
Make a Glow in the Dark Moon Tshirt
using this tutorial.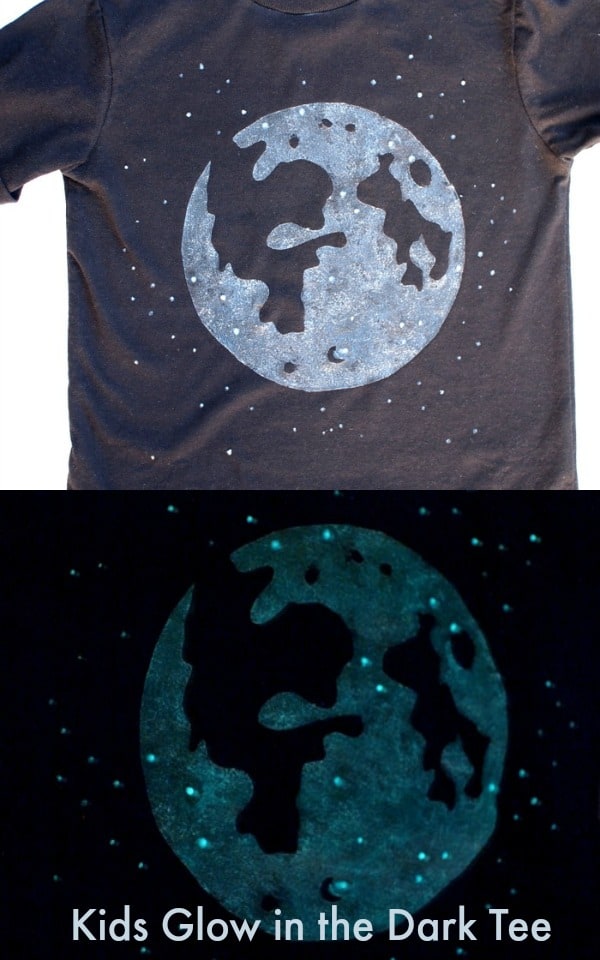 Create Henna and Wood Burned Pumpkins
using this DIY.
Which of these is your favorite? I can't choose! ;)
10/27/2014


Tags :
make it monday