New Custom Canvas Tote Bags in the Shop!
I've gotten a request or two for
custom tote bags
so I've decided to add a
listing in my etsy shop
for those of you that are interested! I've done custom tote bags for individuals as well as famous authors
Jessica L. Brooks
, and
Tamera Rickman.
Here are a few of my favorite designs I've done.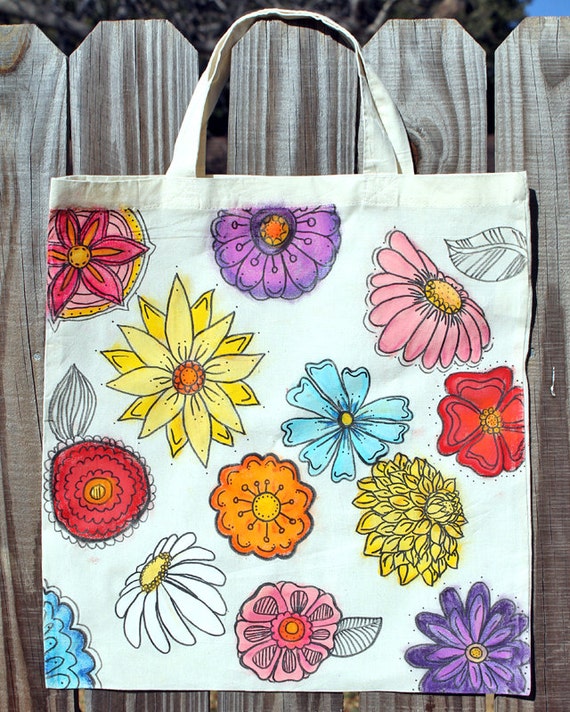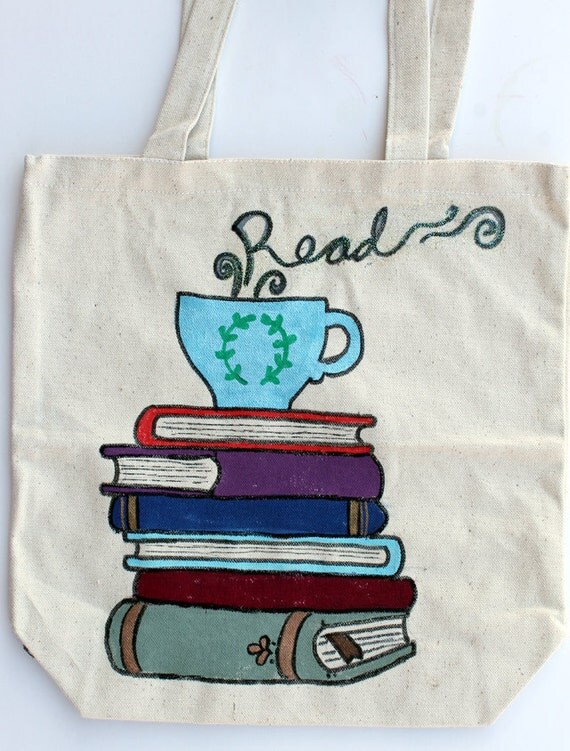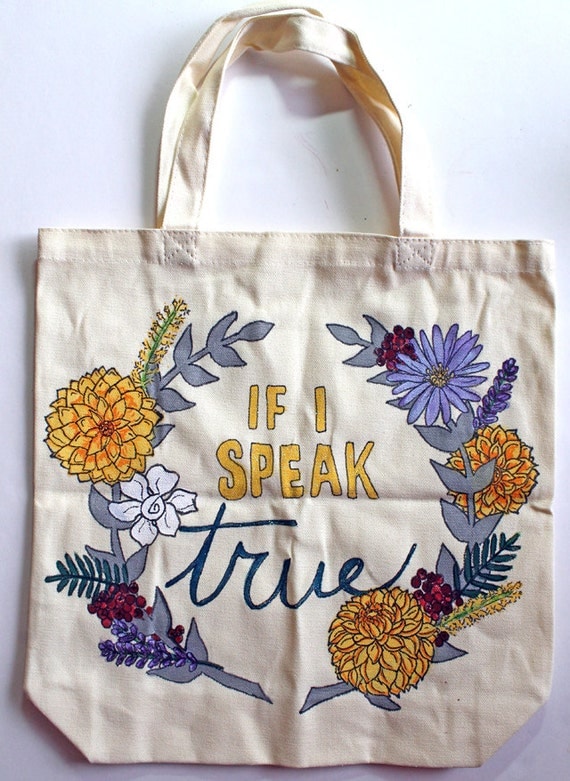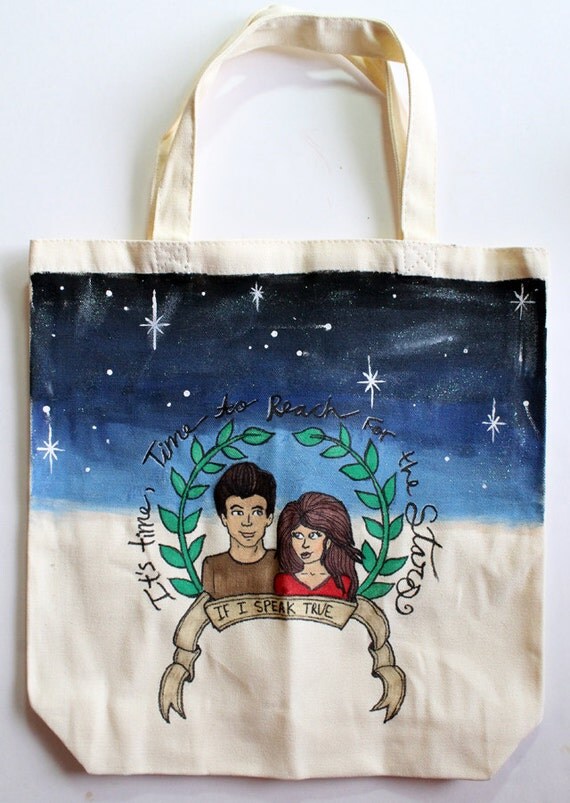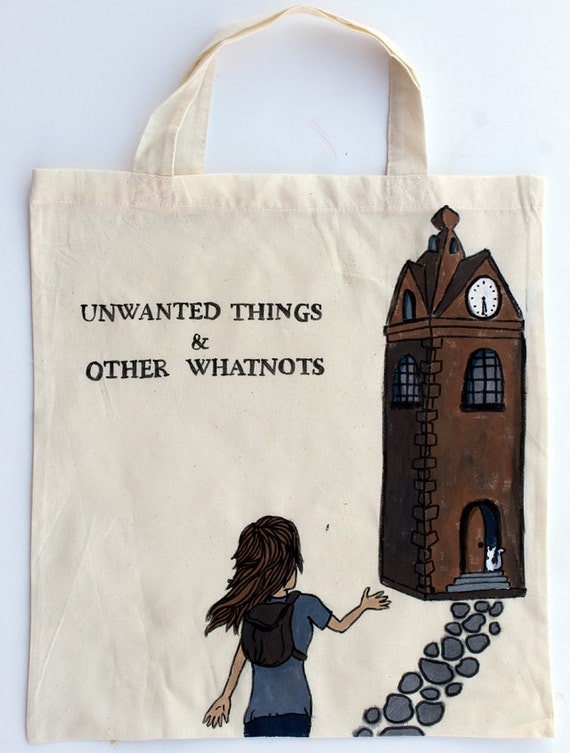 You can get your own
custom canvas tote bag here
, or
purchase a set of 3
and save money!
3/13/2014


Tags :
etsy