Make it Monday
How was your weekend? We took a quick weekend camping trip, I'll be sharing pictures later this week! For now, I've got some fun projects I've found around the web to share:
I'm pretty sure I've shared these here before, but I just love them! Make an Owl Cell Phone Cozy
with this Crochet Pattern.
Sew a Super Simple Stitching Pouch to hold things like embroidery hoops and thread
using this tutorial.
Create a fun and interesting layered mat on your Layout with torn patterned paper
using this tutorial.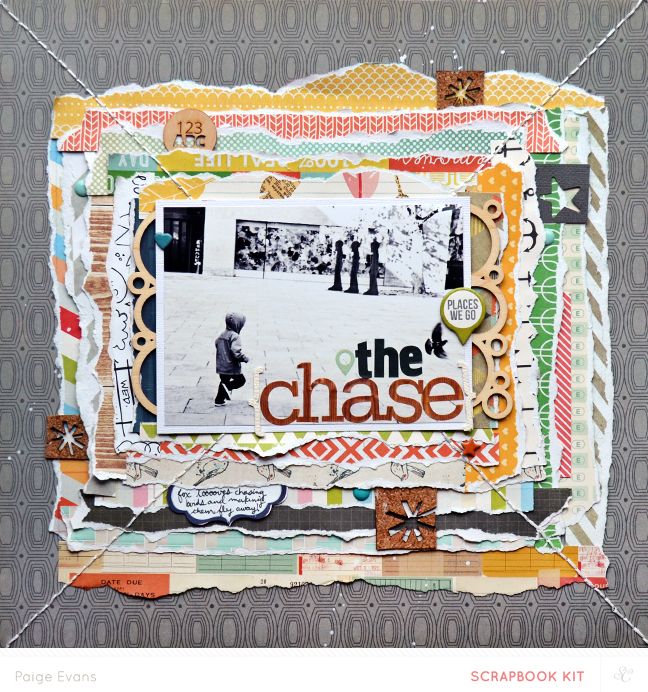 1/20/2014


Tags :
make it monday