Make it Monday
Did you guys have a good holiday weekend? Mine was awesome and busy. I took a ton of firework photos, which I'll be blogging here soon. Did you take any pics of fireworks or see shows?
Anyway, Here is today's inspiration. :)
Create some cute Tissue Paper Flowers using
this DIY.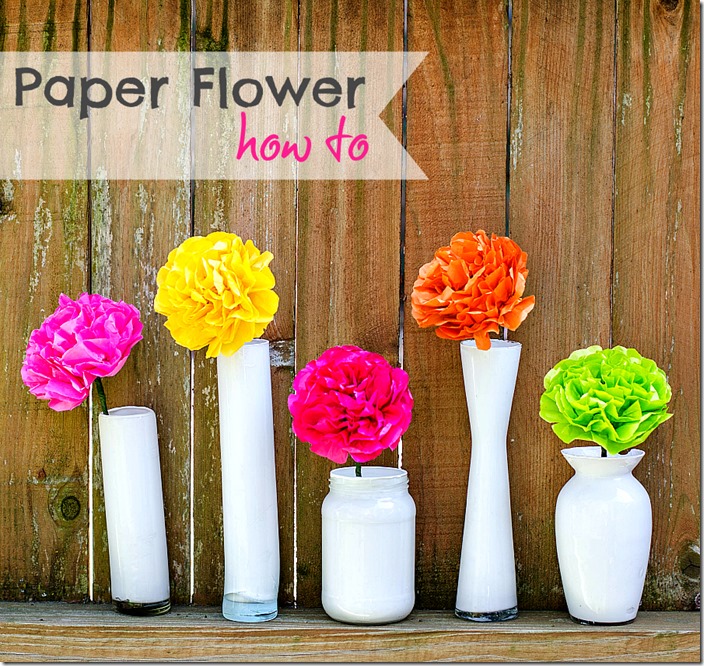 Learn how to make tiny Pom Poms with a Fork using
this DIY
.
Make some Faux Moss Hoop Table Numbers with
this DIY.
7/08/2013


Tags :
make it monday