Custom Shoes for a New Mom (and Grandma!)
I wore a pair of my custom shoes to the Great American Scrapbook COnvention last month, and I met a lady who wanted to order a pair of
custom shoes
for her Niece who will soon be a new mom as well as the Grandma.
She gave me a few ideas of what she wanted and this is what I came up with. They turned out super cute, don't you think?
You can order your own custom shoes in
my etsy shop
.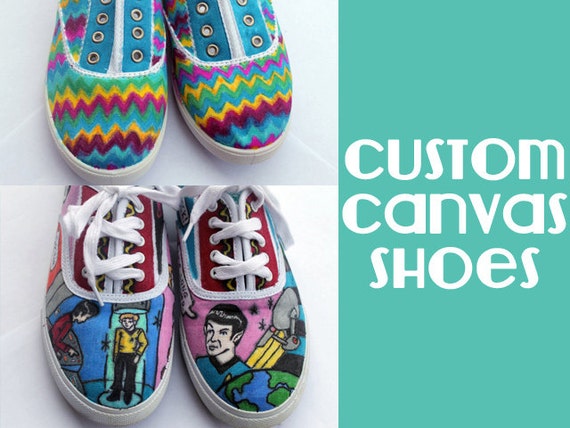 7/17/2013


Tags : crafting , etsy , shoes