Make it Monday
Good morning! I know a lot of you say my Make it Monday posts are your favorite, which is good because I love making them! I just wanted to let you know that if you have a blog and posted a fun crafty tutorial, leave me a link and it might get featured in a Make it Monday post. :)
How was your weekend? Did you do any scrapbooking for National Scrapbook day? I did. ;) Here's today's roundup of inspiration.
Make your own Geometric Painted Bowls using
this DIY.
Create these Silhouette Vases using
this DIY.
Learn how to make these fun Washi Tape Flowers with
this tutorial.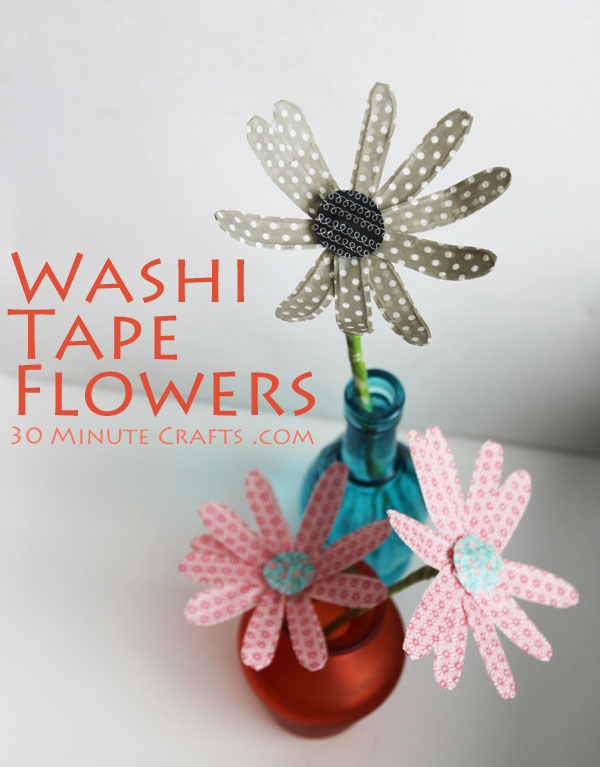 Make a Felt Arrow Bookmark using
this DIY.
Get a free pattern for these cute
Crocheted Whales.
This weeks blog posts will have a bit of scrapbooking, a book review and a freebie!
5/06/2013


Tags :
make it monday