Make it Monday
Good Morning! How was your weekend?? Here's a few things I did this weekend.. we went mountain biking, finished up some Christmas presents, went mountain biking again (the weather is just so perfect!), bought new tennis shoes (I should take a picture of them, they are pretty sweet. haha), etc.
Anyways, it's Monday, so here is today's roundup of fun projects!
These Felt Birds are so beautiful, You could use them as Christmas Ornaments or just use them to decorate the house.
Get the DIY here.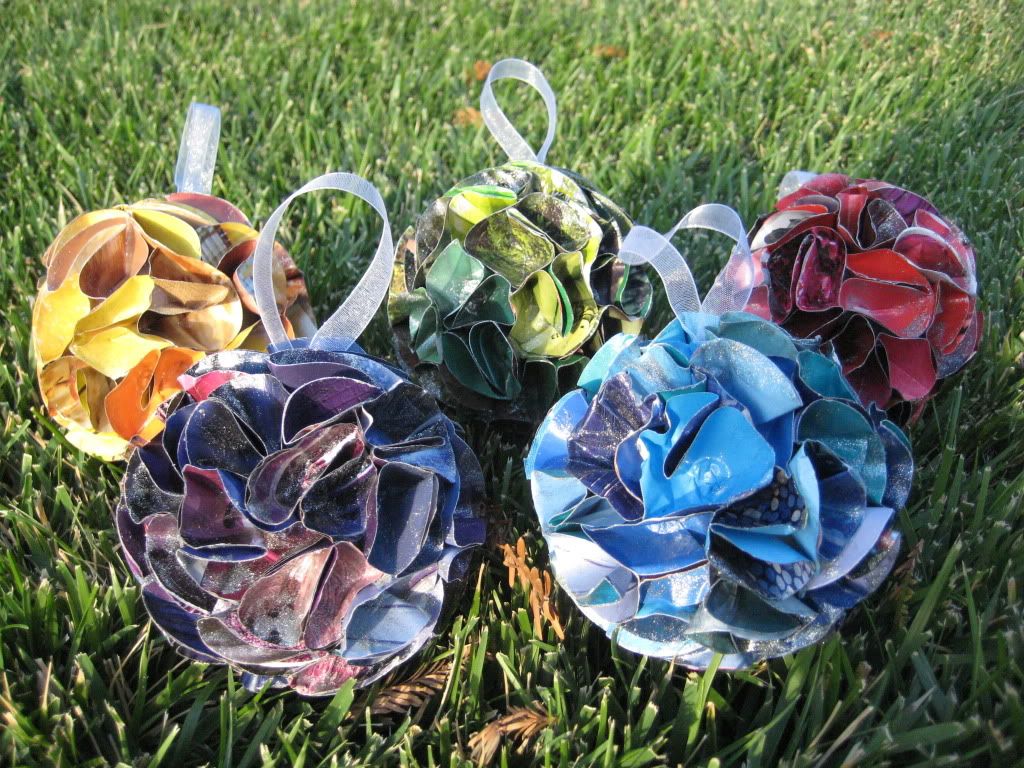 What crafts have you been working on? Comment and tell me about it! :)
11/21/2011


Tags :
make it monday