Make it Monday
Back home from our camping trip and time for another Make it Monday. I found some super cute things this morning, I especially love the Cacti....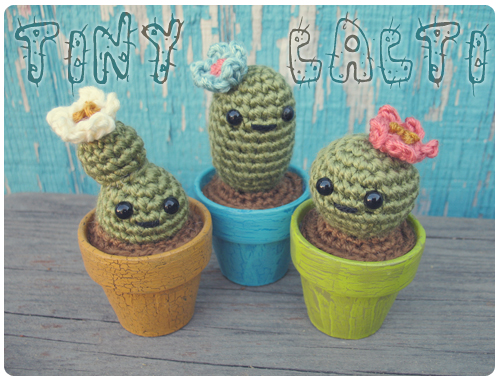 So, what have you been working on? I've been doing
some more crafts using Comic Books
, I made myself a neat Star Trek wallet (Pictures coming soon-ish) and I've been working on a couple of guest posts!
xo, Katie
4/04/2011


Tags :
make it monday