Extra, Extra! read all about it!
OMG, Guess who I ran into today? George w. bush! we were going out mountain biking this morning and right as we got to the trail, The President had been out the biking and was just getting off the trail.. We didnt get any pictures because he was about to leave and I didnt have my camera, but How Awesome is that?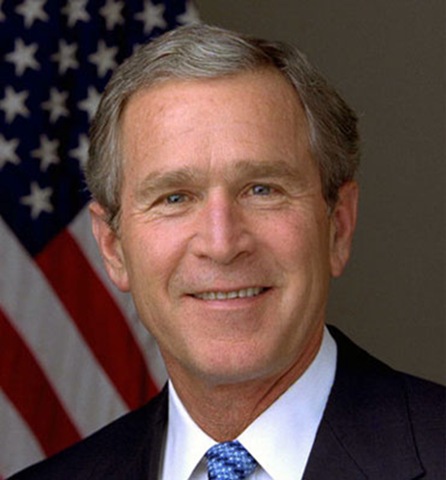 I got to meet the president, even if he is no longer the president. haha.
-Katie
10/30/2010


Tags :
for fun