Make it Monday!
Man, It seems like I
haven't
done a make it
Monday
post in forever! :o
Anyway, here ya go, lots of pretty craft links! :)
Learn how to make this cool fabric flower by
here at the perfect pear.

Under construction has a
tute

for redoing a dresser with vintage sheets.
You can find a
tutorial for these cool fabric buckets over on

Etsy
.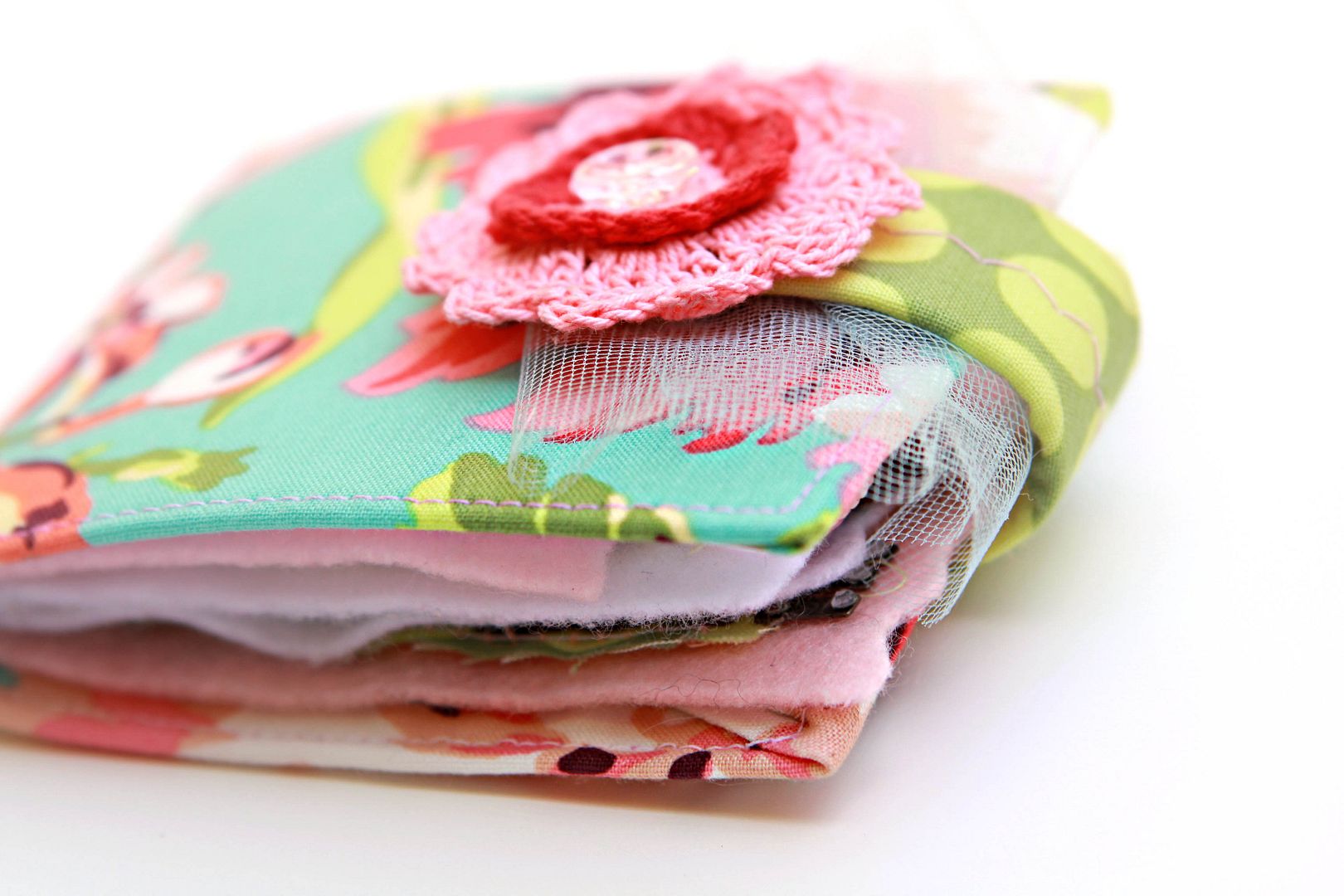 And Dear Lizzy has a
tute

for making this cute fabric + felt mini album!

Have a great day, I just finished making an adorable tote bag [ I will shares some pics later. ;) ]
xoxo
, Katie
7/12/2010


Tags :
make it monday